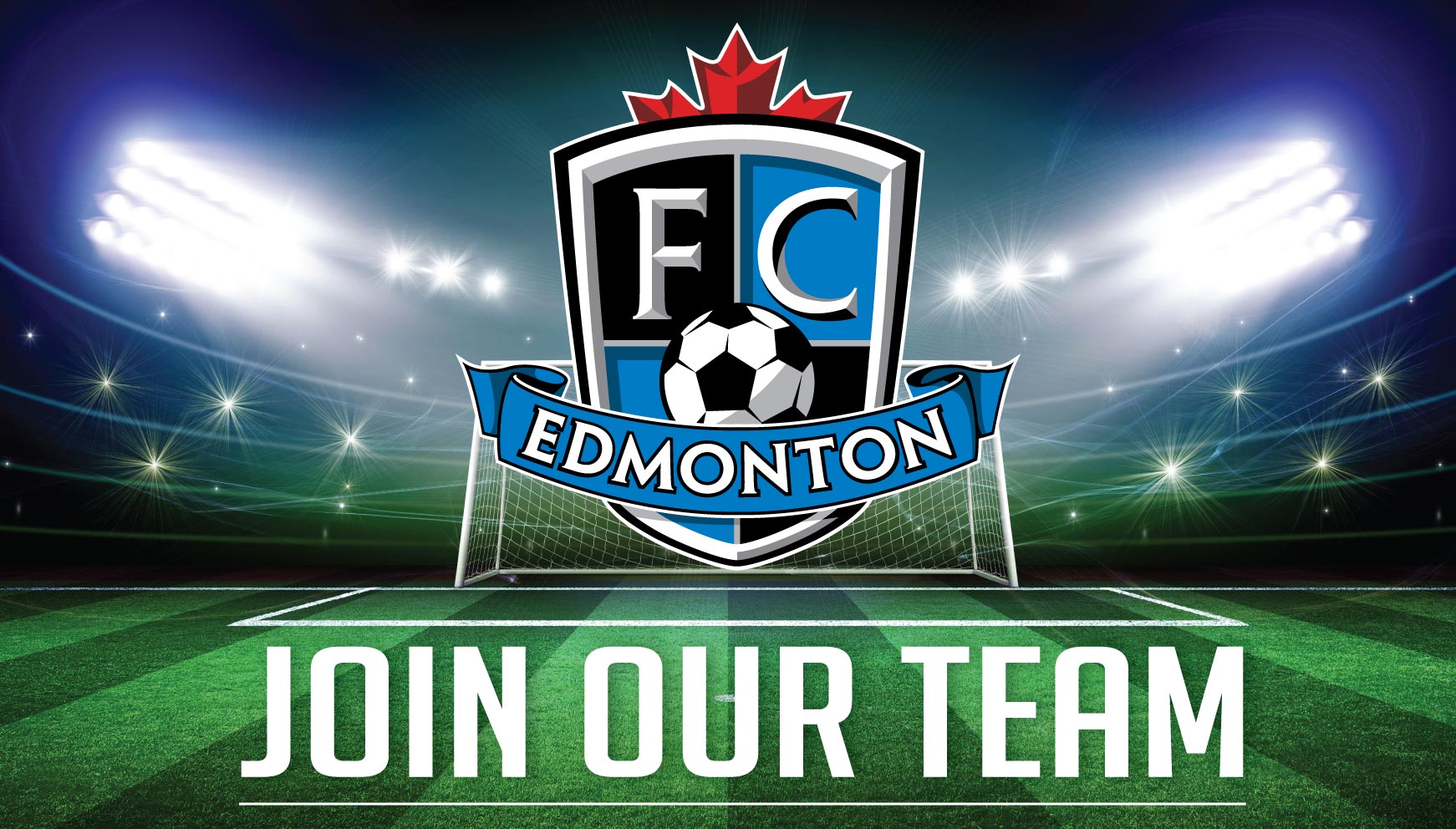 Job Summary:
The primary role of the game day box office staff will work FC Edmonton game days and provide guests with the positive initial experience at Clarke Field. The Box Office staff will aide guests in the purchasing of game day tickets, picking up will call, redeeming coupons for the 2017 FC Edmonton home games. This is a customer service role and we expect all staff to maintain the highest level of customer care.
Responsibilities:
To assist all guest of FC Edmonton and event attendees in purchasing tickets on Match Day.
To provide the highest level of customer service to all guests.
Answer questions and inquiries regarding Clarke Field and FC Edmonton Match Day Event
Support the box office function through set up and tear down of box office in event day
Handling and processing payments and ensuring end of day report balance.
Skills Required
Must be able to handle high volume fast paced sales
Must be able responsible in handling cash payments
Must be able to life over 50 lbs and able to stand for a minimum of 4 hours
Be able to to do quick calculations
Qualifications
Previous retail or related experience required
Must be able to work Friday, Saturdays or Sundays for a minimum of 4 hour shift.
The posting below will only be open for as long as it take us to find the right people.
Please submit resume and cover letter to:
Kim Manza - FC Edmonton