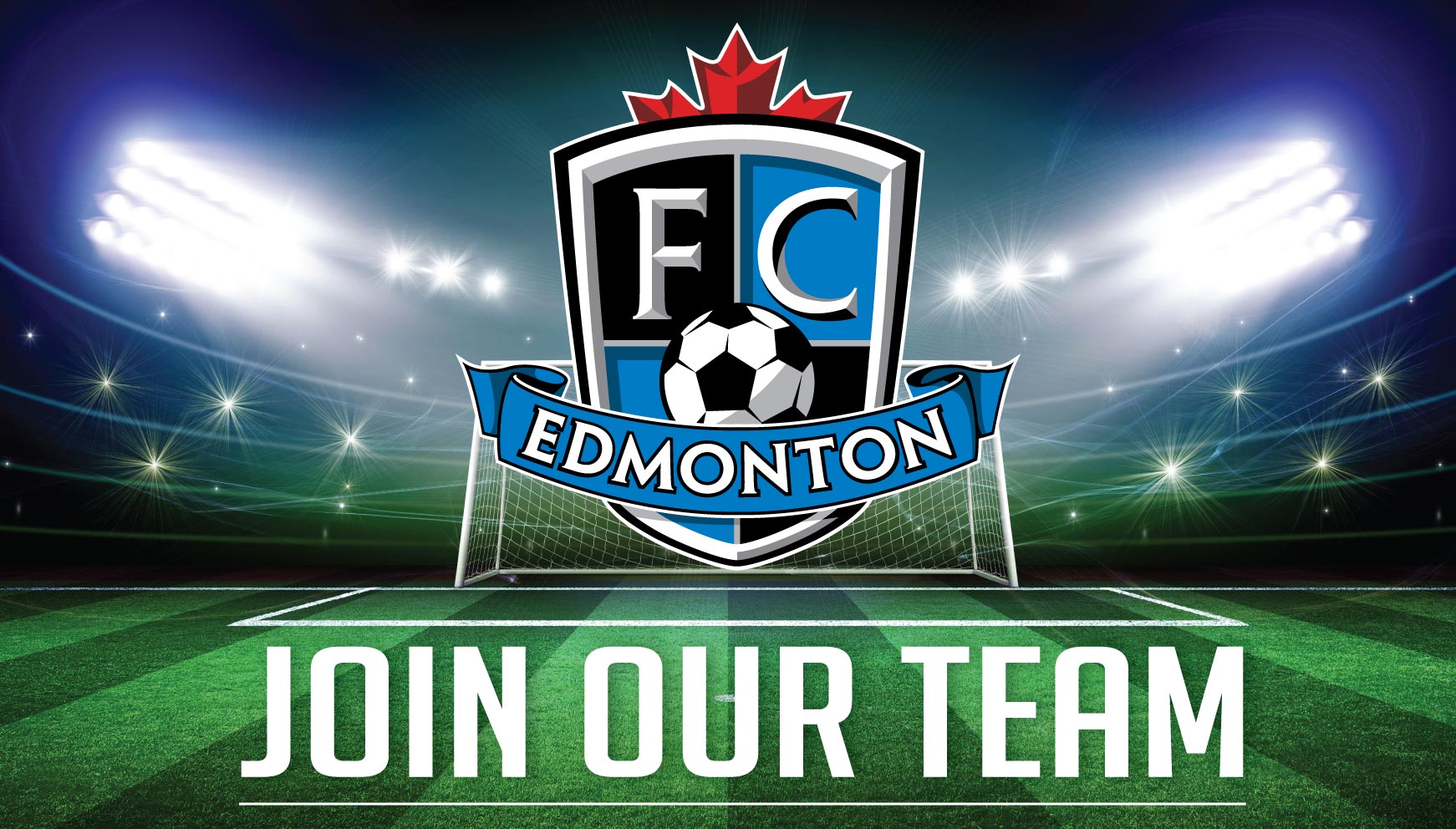 Job Title: Event Team Staff
Reports To: Event Team Leader & Match Day Operations
Job purpose
The Event Team position is a key role in the FC Edmonton sports teams and our community division. The role is responsible but not limited to set-up and breakdown of the field, assisting Event and Promotions coordinator with various events and soccer clinics throughout the city of Edmonton, enforcement of policies and procedures of the venue, welcoming guests, addressing questions and concerns, providing friendly and courteous customer service, surveying immediate work area prior to guests entry for any hazards that may exist, enforcing policies and procedures for the venue, and knowing evacuation routes in case of an emergency.
Duties and responsibilities
Assist with field set up including assembly of goals, tents, tables, and other equipment.
Assist with field breakdown including disassembly of goals, tents, tables, weights, other equipment, and trash cleanup.
Assist with half-time show, VIP tent duties, sign boards, and merchandise.
Answer spectator questions regarding the event
Represent FC Edmonton and their respective partners and sponsors at events in the community year-round with pride and professionalism
Comfortable talking to people of all ages and carrying on conversation about FC Edmonton and NASL.
Data collection at events and games
Distribute collateral at local businesses
Promotional team that will help brand FC Edmonton in the local community by interacting with local businesses and fans at events, viewing parties
Brand ambassador for the organization.
Hours
Varies based on NASL League Schedule and Event Schedule
Must be available day before match days and all match days
Qualifications
Must be at least 18 years of age
First Aid certification is an asset
General repair skills are an asset
Superior customer service skills
Ability to lift 50 pounds
Excellent communication skills.
Good working knowledge of the game of soccer.
Outgoing, enthusiastic personality, enjoys working in the public eye, self-motivated
Must have a valid Driver's License
Working conditions
The special working conditions requires flexibility, braving weather elements, and working game days during the NASL regular and playoff seasons (where applicable). Must be able to work evenings and weekends, and may be requested to stand or sit for long periods.
About FC Edmonton
FC Edmonton is the professional soccer team in Edmonton, Alberta. Playing in the North American Soccer League (NASL), the Eddies have been a competitive force in the city for the last six years. FC Edmonton provides exciting and entertaining soccer games in an environment that will appeal to the family or to the die-hard soccer fan!
FC Edmonton and The Fath Group are equal opportunity employers, however only successful candidates will be contacted for interviews. To apply, please email your resume to Tasha Dwornik at tdwornik@fcedmonton.com or view The Fath Group website at www.workforfath.ca for more opportunities.