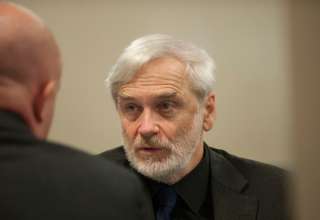 Thomas Fath - President & Co-Founder
Tom Fath began working road construction for O'Hanlon Paving in 1968. He bought into the company in 1985 and the Fath family took over the business in 1990. The family now owns a number of business, including Hi-Signs, Fath Industries, Brookwood Camps & Catering and M31 Productions. Tom sits on a number of boards and runs a handful of small companies on the side.
Tom became interested in a professional soccer franchise after attending a presentation from the North American Soccer League (NASL) in New York in November 2009. With Edmonton's more than 30 years of professional soccer history but lack of a current pro team, brothers Tom and Dave Fath knew the timing was finally right for soccer to make a triumphant return to the City of Champions. The announcement came in early 2010 that Tom and his brother Dave Fath (who also works with Tom in the Fath Group of Companies) had invested to bring a professional soccer club to Edmonton.

Tom holds an MBA from the University of Alberta and has been instrumental in diversifying the Fath Group of companies into the areas of asphalt reclamation, asphalt production, remote camp services, sign manufacturing and live sports video production and broadcast.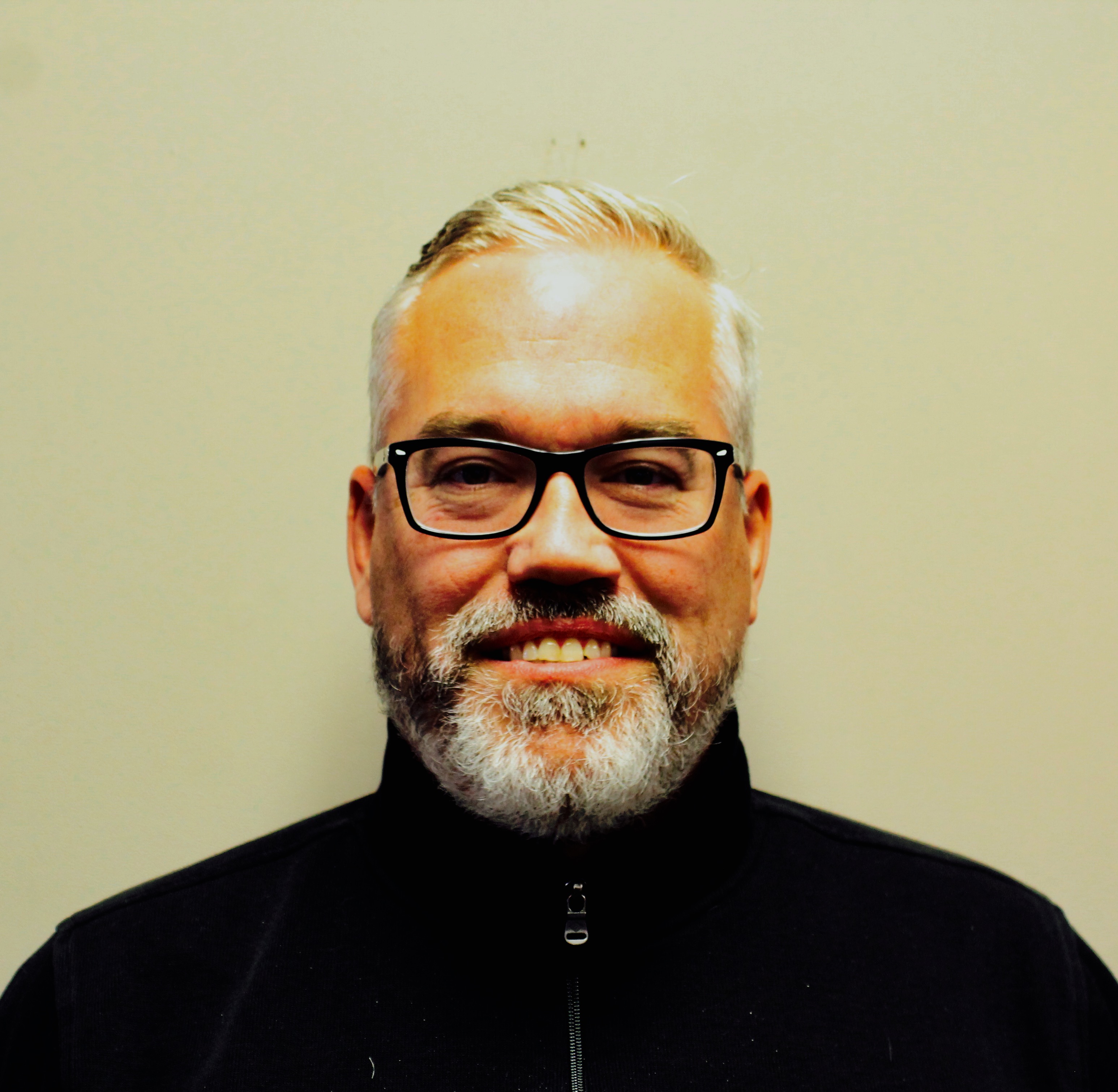 Jay Ball - GM
Jay Ball is a sports entertainment professional with over 20 years experience in organizational leadership and professional/international sports.
Hired in early 2016, oversees the club's front office, commercial operations and game day production. During his tenure as General Manager, Jay has re-focused the club's operations with a greater focus on fan engagement across all digital, community and in-stadium platforms. Jay is especially proud of FC Edmonton's staff and their effort toward rising attendance, a new match day production focused on fan engagement, and a deeper commitment to help grow the game throughout the minor soccer community.
Internationally, Jay has served operational and leadership roles for many events including most recently, the FIFA Women's World Cup, the UCI sanctioned/multi-stage Tour of Alberta cycling race and the World Junior Hockey Championships. Since 1995, Jay has been part of the Game Day media relations staff with the Edmonton Oilers Hockey Club.
On the community side, Jay has over 25 years of experience with local boards and community groups most recently with SWAT Hockey, Special Olympics and Kids Up Front. He's an alumni of the Charter Class of Leadership Edmonton, and is a Senator of JCI International (Jaycees). Jay currently sits on the Edmonton Public Library Board of Trustees.