Minor Soccer Groups
Give your minor soccer team the ULTIMATE experience!
An FC Edmonton Group Experience is the best way to kick-off minor soccer season, bond as a team or celebrate player achievements. In addition to receiving the group ticket rate for as low as $16/per ticket* - minor soccer teams are invited to participate in our exclusive Match Day Group Experiences listed below (based on availability). These exciting experiences are sure to transform a simple team outing into a day no one will forget!
#FCEd Match Day Experiences:
Flag Bearers
Ball Retreivers
Player Escorts
Autograph Alley
Buy Tickets Now!
Call: 780-700-2600 and ask for Kim during regular business hours (Mon.-Fri., 8am-5pm)
Email: kmanzo@fcedmonton.com​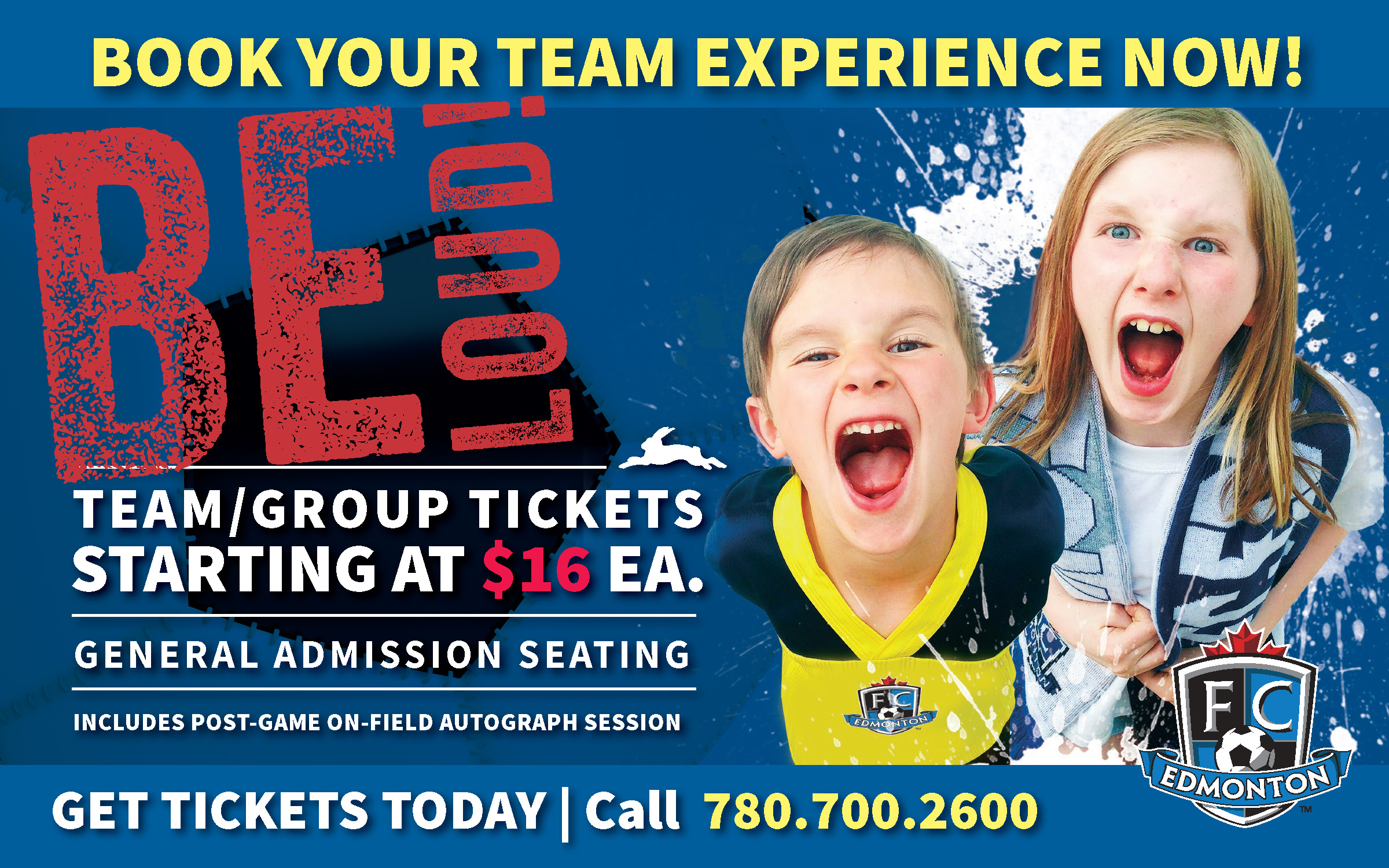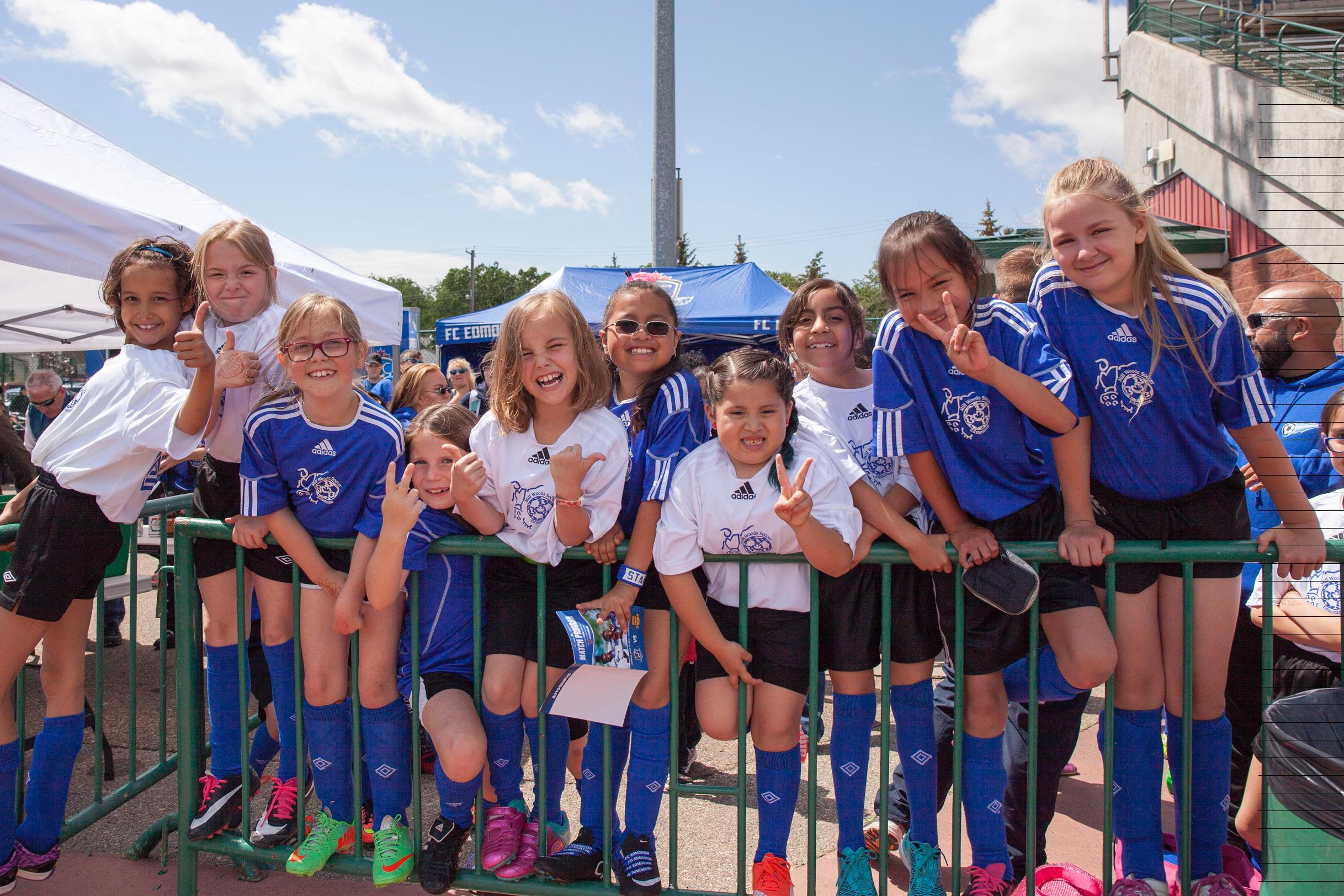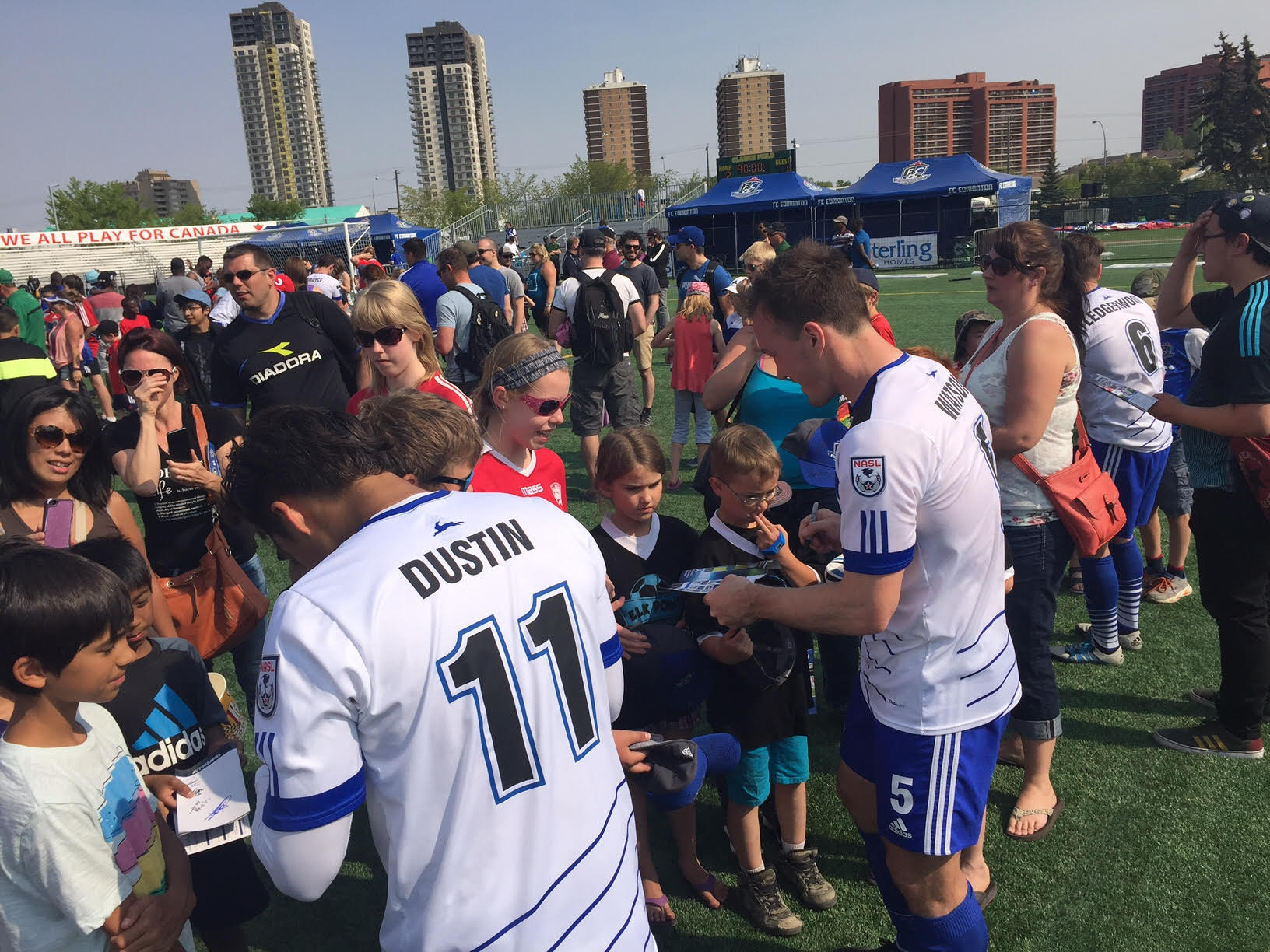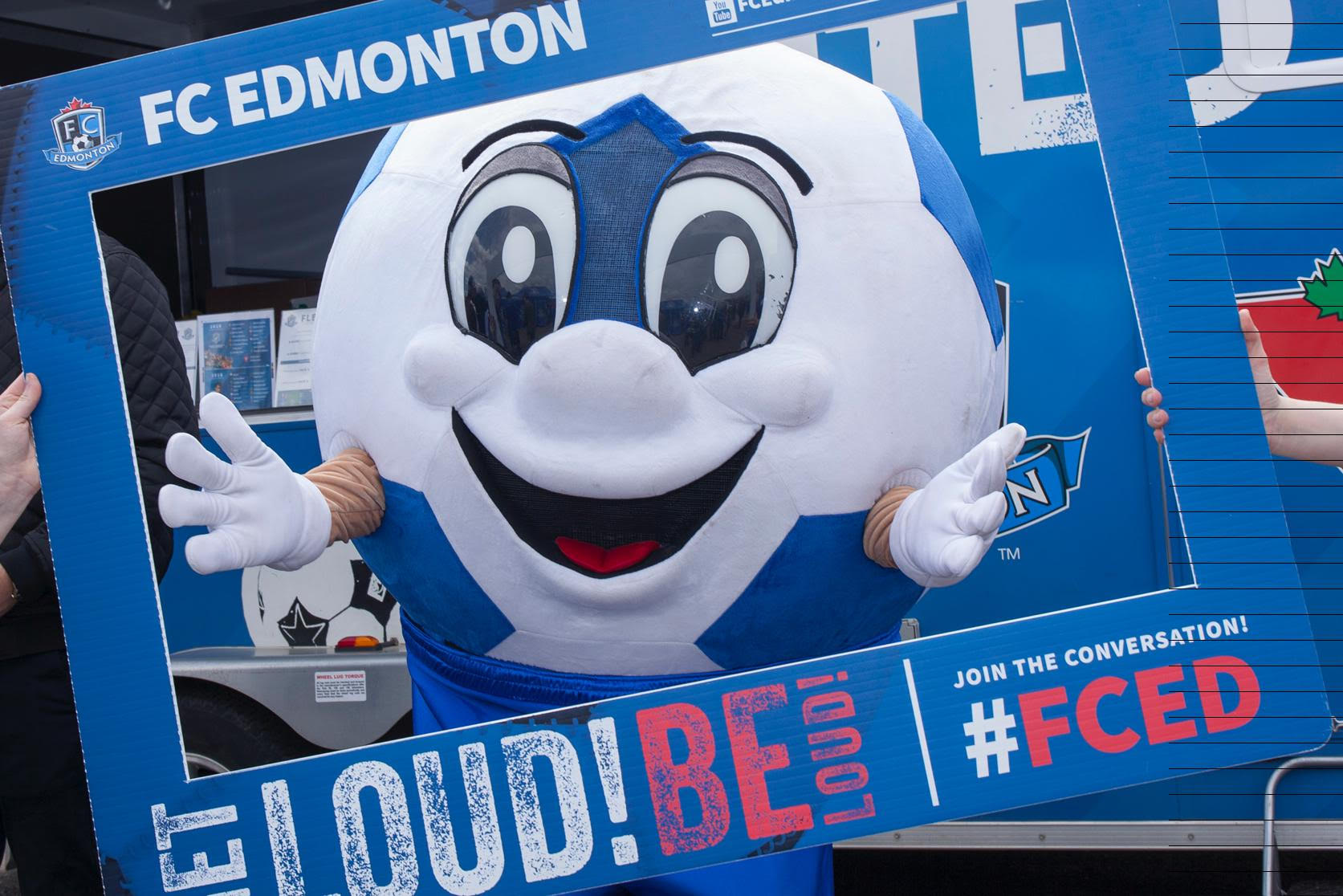 Buy Tickets Now!
Call: 780-700-2600 during regular business hours (Mon.-Fri., 8am-5pm)
Email: kmanzo@fcedmonton.com
*Pricing based on groups of 10+ people