Minor Soccer Groups
MINOR SOCCER team deal - 2017 Home opener
Secure your team party and group tickets for our Home Opener while they last. Join us for fireworks, great food, music and a festival atmosphere as we host our first Saturday night game in years! It promises to be spectacular evening as we kick off our 7th season.
**This is a great opportunity for coaches to bring out their teams to wrap up the indoor season or for their very first team outing prior to the outdoor season starting.**
All seats are "best available" grandstand seats, located on the east or west stands and allocated on a first-come first-serve basis.
Tickets Price: $20ea (includes 1 hotdog and 1 pop)
How to Reserve your Team Tickets (no promo-code needed)
1.) Select the # number of tickets you want HERE
2.) Complete purchase
3.) Check your email for confirmation
3.) Tickets will be ready for pick up in Mid-March
If you have questions, please call 780-700-2600 to speak to one of our Minor Soccer Liaisons at the FC Edmonton office.
Or reach them by email:
Kim Manzo: kmanzo@fcedmonton.com
Tasha Dwornik: tdwornik@fcedmonton.com
Email: kmanzo@fcedmonton.com​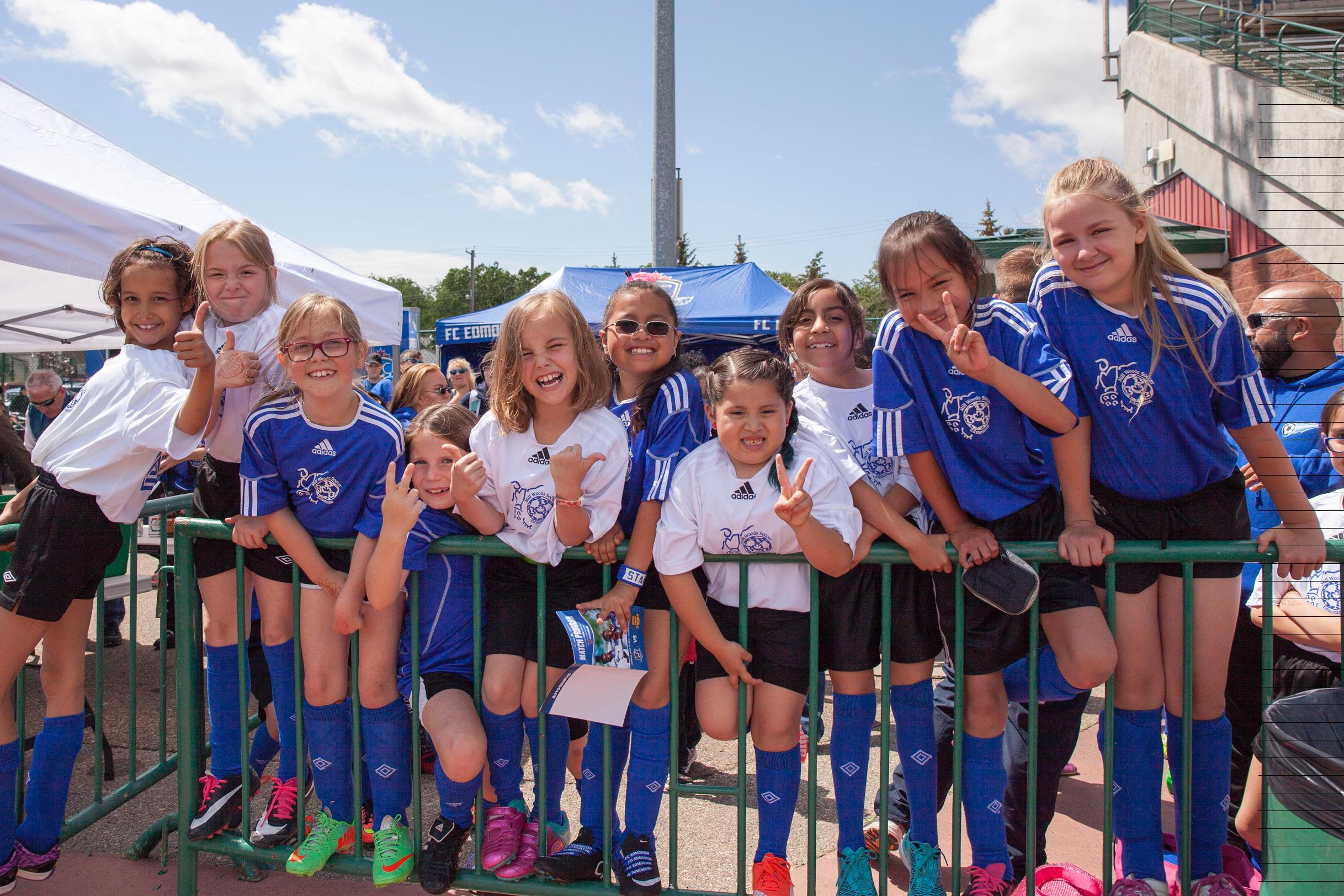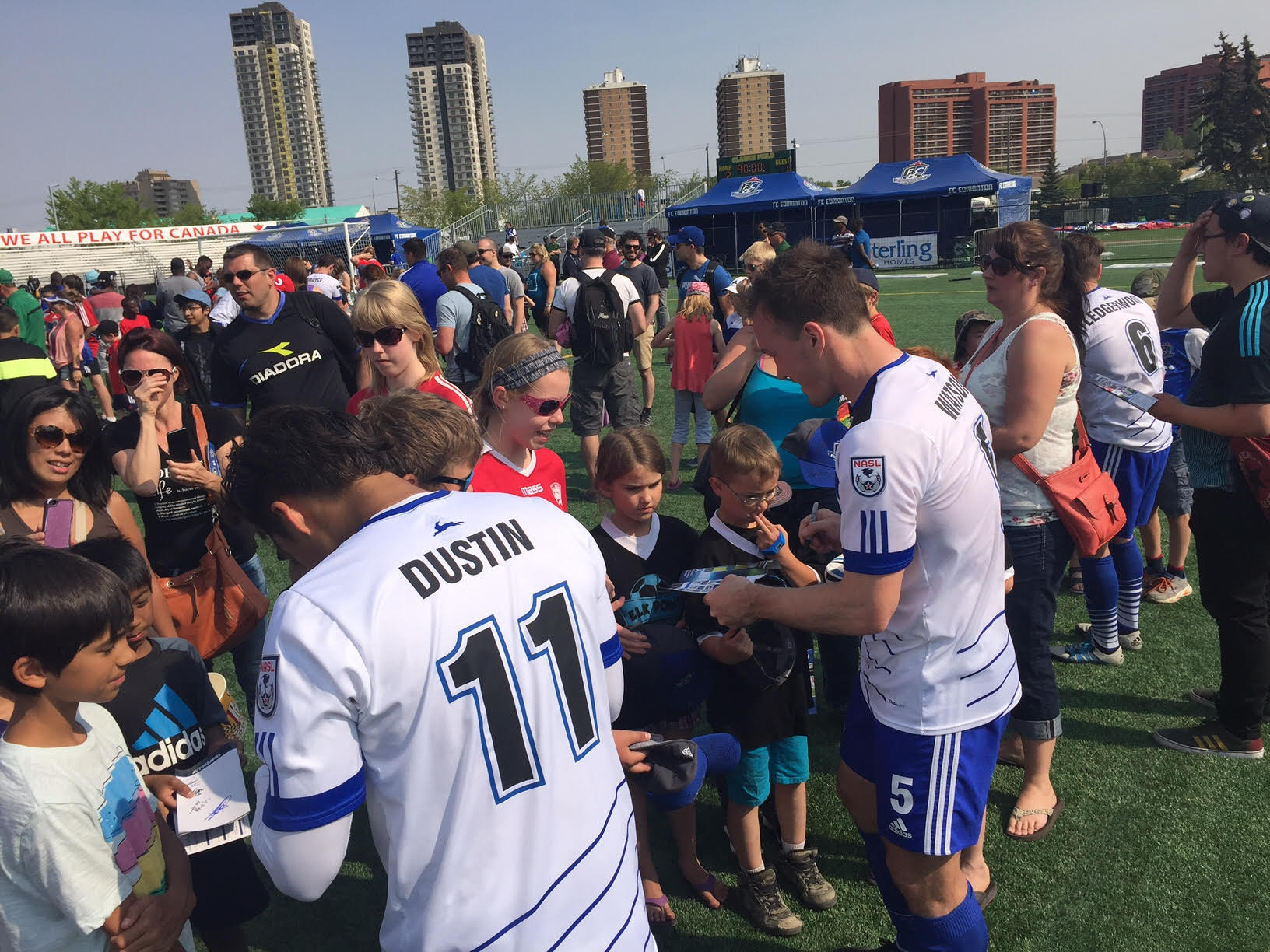 Buy Tickets Now!
Call: 780-700-2600 during regular business hours (Mon.-Fri., 8am-5pm)
Email: kmanzo@fcedmonton.com
*Pricing based on groups of 10+ people